---
Our companies
Who are we?
Together with our subsidiaries, we deliver a wide range of fish as well as plant based products and (convenience) solutions.

FishPartners is a fish wholesale dealer with its own smokehouse. They produce a variety of fish products in the fishing heart of Spakenburg. The purchase of fresh fish takes place daily in the fish auctions in the Netherlands and Europe. Frozen products are being imported from all over the world.
FishPartners is well-known for good quality maatjes herring and smoked fish, also because of the close cooperation with our Danish sister company Werner Larsson.
We use a dense distribution network and have our own trucks and truck drivers, which means we can deliver correctly and in a timely fashion. As well as our fish-range, we also deliver everything else that the professional modern fishmonger requires. Not only from Spakenburg, but also from Enschede. This way, we can also service the German market.
As well as making traditional smoked mackerel in the smokehouse in the village of Urk, we also produce convenience products like mackerel flakes and mackerel strips.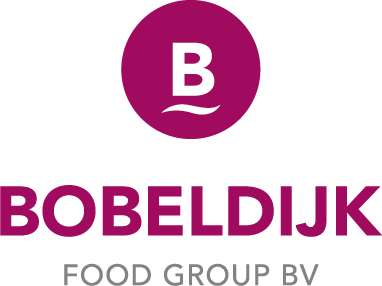 Bobeldijk has been producing plant based products for retail and foodservice for more than 10 years. We offer private label products to the national and international markets and sell our own products under the brand name Vegafit. At Bobeldijk, quality, flexibility and customer focus are key. We can react to customer wishes in a quick fashion with product quality and customer satisfaction as the main drivers. Our Product Development department know how to innovate like no one else. We therefore like to cooperate with partners that share our passion for plant based products. We also help startups that have a good product idea with developing a recipe and an initial trial production.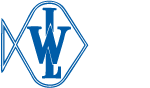 Werner Larsson Fiskeeksport was founded in 1932 and has since been one of Skagen's best and most reliable fish suppliers. We mainly process maatjes herring and mackerel, which are being exported to customers in Europe among other places.
Being able to deliver the best quality herring and mackerel is the most important condition for the way we work. Top quality fish is sourced from the cold, clean seas around Denmark. The fish caught by the Swedish, Norwegian and Danish fisherman that we work with, undergoes a strict visual check. It is subsequently processed in an efficient and professional manner and receives an honest product description. This way, we have been able to build a sound reputation as supplier of only the finest fish products.
During herring season the modern factory is thriving. Werner Larsson Fiskeeksport delivers all maatjes herring for the Kennemervis Group. We do this in close cooperation with the Astrid-vessels, with whom we have a longstanding intensive partnership. This results in the tastiest maatjes herring year after year.

Mayonna produces and sells sustainable, high-quality fish and delivers to the retail market and food platforms both nationally and internationally.
We supply the complete fish counter in the supermarket as well as food platforms: we deliver more than fish alone, we deliver "premium fish concepts". Services like market knowledge, shop floor support and product development are part of this. In addition, a wide logistics service is an important part of our activity.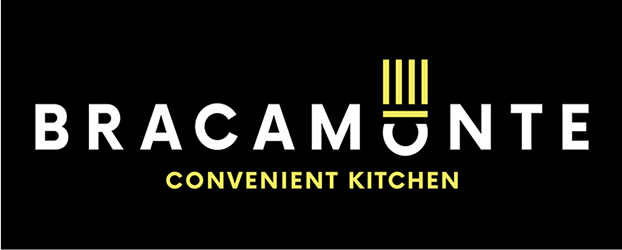 Bracamonte Convenient Kitchen was formed out of their passion for food, drive for innovation and their mission to make this available for as many people as possible. This is especially important in locations where this is not expected, like when travelling on the train or by car, or at work or on a plane.
The team of chefs create the best products for their customer's guests on a daily basis. Together we develop products and solutions that suit the target audience, the trends and on-road convenience best.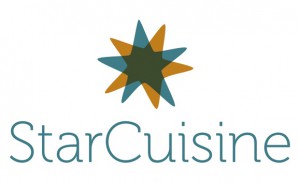 StarCuisine prepares meals and meal components for the retail and foodservice sectors in an authentic way. The StarCuisine chefs come from all over the world to prepare meals that are authentic and remain authentic. StarCuisine's roots are in Asian cuisine, however a large array of international cuisines has been added over recent years. From Italian to French, from Surinamese to Mexican. All prepared by chefs that brought the local practices and ways of preparation into the StarCuisine kitchen. StarCuisine is proud to be bringing all these cultures together under one roof. Real, honest cooking is our goal. Truly. Tasty. Food.